"Small yet beautiful, I have gained and learned so many important life lessons throughout this programme."
Mentoring & Coaching Services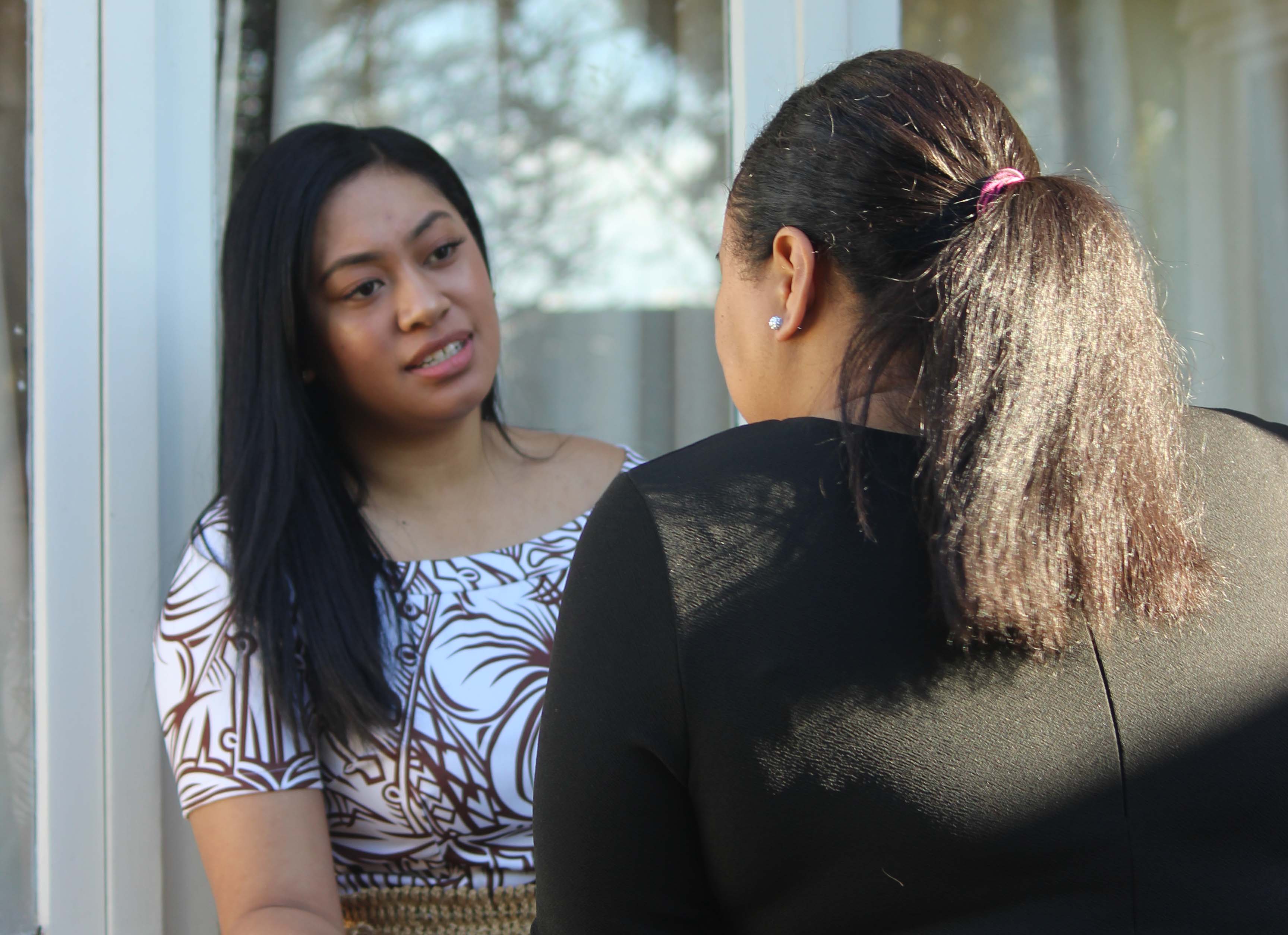 Langima'a Oceania Counselling Services offer mentoring and coaching services. Our fully trained counsellors will walk alongside you for 6-12 months offering insights, advice and assistance along the way.
The focus could be on your professional or personal life. Whatever the case may be, our counsellor will challenge and encourage you to bring about positive and lasting change in your life.
Aimed at both teenagers and adults, our mentoring and coaching services are proven to make a difference.
Our Services